Lockett names Oregon State a favorite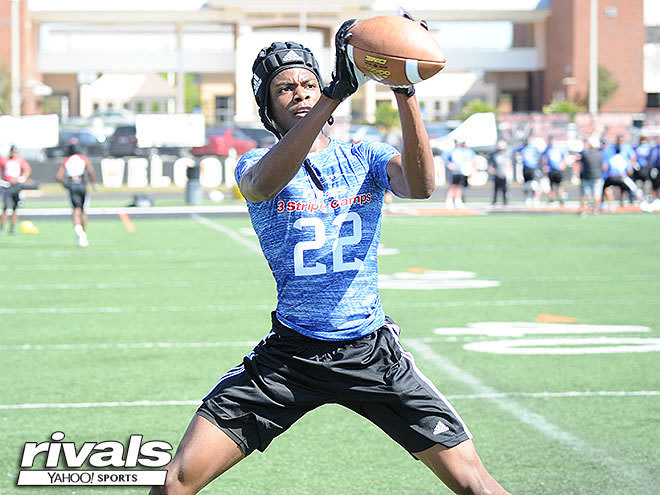 Oregon State's primary recruiting areas are out West, but the Beavers' coaching staff is still dipping into the Southeast for top recruits.
Largo (Fla.) wide receiver Calvin Lockett received an offer from Oregon State on June 15, and the 6-foot-2, 160-pound three-star recruit placed the Beavs in his top 11.
Iowa, Wisconsin, Illinois, USF, Purdue, Virginia, Virginia Tech, Toledo, Western Michigan, and Georgia State were also placed in his top group.
*BeaversEdge Top 20 for 2017: Honorable Mentions
"They're a PacC-12 team, and I know that is where the speed is at, which I feel like I can fit in," Lockett said about Oregon State.
Lockett received the offer from OSU running backs coach Telly Lockette, who has roots in the state of Florida as a former high school coach in Miami.
Lockett briefly met Lockette when Lockette stopped in at Largo H.S.
"He's a cool guy, and I feel like he's a guy that kept it straight up with me and not every coach is like that," said Lockett.
Lockett is considering taking an official visit to Oregon State and it will likely be for an official visit this fall.