Djibril decommits from Oregon State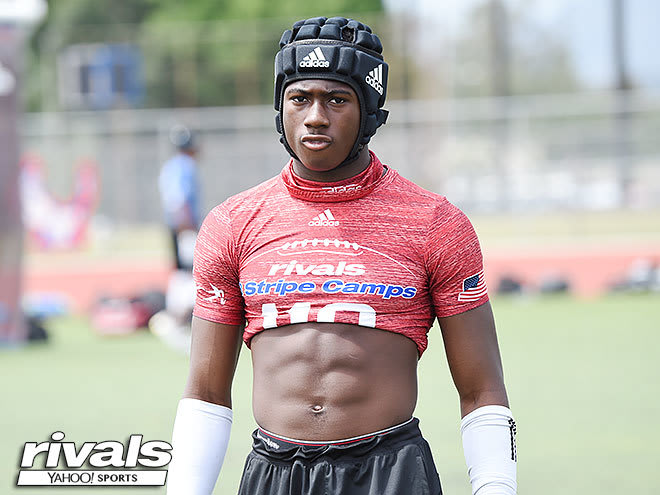 Los Angeles (Calif.) Cathedral outside linebacker Halid Djibril announced his decommitment from the Oregon State Beavers on Tuesday morning.
Djibril committed to the Beavers in early May without ever taking a visit to Corvallis, and he has still yet to make the trip up. He chose the Beavers over Power Five schools such as Boston College, Iowa State, and Colorado.
After Djibril's commitment, he's picked up offers from Vanderbilt, Utah, and most recently, USC, who offered him over the weekend after he camped with the Trojans.
In Djibril's decommitment tweet, he said that he committed to OSU without talking to his father and his high school coaches about the decision.
"I jumped the gun and really should have waited," Djibril said.
"I want to say that the coaches at Oregon State have been nothing but great to me. I appreciate them more than they'll ever know. I'd like to keep my options open at this time."
With Djibril's decommitment, the Beavers are down to four 2018 commitments.